Top 5 Truck Tires
December 18, 2021
Tires can be hard to pick out if you don't know what you're looking for. All have different purposes, and the fear of picking the wrong tire can be dreading. These are the top 5 tires picked out by enthusiasts like yourself.
We will go through each one and explain their differences to help you find the perfect tire for your setup!
5.) BF Goodrich All-Terrain TA KO2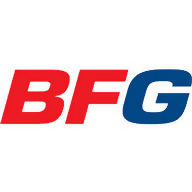 The BF Goodrich TA KO2 is an All-terrain tire, and it will not disappoint. These have been around forever and are still here for a good reason.
Their tread design has a lot of interlocking tread blocks in the center of the tread, at the shoulder lugs, and this will give you a lot of variation.
This will help you get a lot of bitting edges along with the tread blocks when you're on the road, off-road, in the sand, really anywhere you go.
Alongside this, you will have staggered shoulder lugs with sipes everywhere, along with the tire that help with grip and flexibility.
There are larger sipes as well that help with extra water extraction.
This tire will use a proprietary compound. This is a good blend between on-road performance and off-road performance.
The sidewall offers good side-biter capabilities as well.
These will offer a great tread life and offer an E load rating for you enthusiasts that are looking to pull.
These will start you off at $815 for the set and go higher as you get into bigger tires.
Shop BFGoodrich All Terrain TA KO2
4.) Federal Couragia MT
If you haven't heard of Federal Couragia's, you have to check these out. For what you pay, you get a heck of a tire.
These mud tires offer great advantages. These have void treads in between the tread blocks. This will be able to help with mud, snow, rock evacuation. You will really be able to dig through the mud and all that good stuff.
You can see these will also offer there is plenty of space between the tread blocks, but then in between the tread blocks are sharp cutting edges, which are going to help you grab on whatever you need.
With the space between the tread blocks, you will have a noticeably louder tire on the road at highway speeds.
If you are looking for a budget mud tire, these will start you at $815 for a set of four.
3.) Venom Power Terra Hunter X/T
If you are looking for an inexpensive hybrid truck tire for your daily driver, this very well might be the tire you're looking for.
The story behind these tires is they're cheap, no, not cheap quality. But cheap in price, while these are off-brand tires, they do follow a similar design to a higher-end brand.
As far as looks and performance, these Terra Hunters have a pretty squared-off tread design and angled side bitters. This will give it more of a muscular and stronger look to it.
This tire will have closely grouped center tread lugs to cut down on the road noise and larger tread voids in between the shoulder lugs.
These will give you on-road traction through snow, ice, or wet roads.
These would work great for your daily driver or tow rig, where you might hit a trail every once in and while.
They are E-load weighting, so they can handle the extra weight on your payload or trailer.
Overall these will give you long-lasting performance in dry, wet, snow, or lower traction scenarios.
Now, how cheap are they? These will start you out at $706 and go up.
2.) Toyo Tires Open Country A/T III

If you are looking for a tire that will perform perfectly on-road and a high-performing off-road tire, these will be your go too.
Yes, these may be labeled an all-terrain from Toyo, these to many will be made for multiple weather conditions, road comfort, and fuel economy is rated higher. Then, let us say snow, mud, and sand. While many will be looking for a hybrid tire, those are designed to be used more for people that want a great on-road tire.
But may also need a high-performing offroad tire that has an aggressive tread design, bulky shoulder lugs, and side biters. All to get you through trails and, at the end of the day, be able to drive home and not sacrifice great on-road handling. This is exactly what Toyo has given us with the A/T III.
With the tread design, you will see staggering S-shaped tread blocks that are bulky to help rigidity. These also have sharp and defined edges to hook up the terrain that's under them. With all the multi-wave sites in the tread blocks and shoulder lugs, you will be able to notice how well the traction is in ice, snow, or wet conditions.
The road noise that comes along with the A/T III is very tame, and the steering is very responsive.
You can also notice the massive voids in between the tread blocks. This will help with evacuating hard-packed snow, mud, sand, or any other loose debris.
With the raised angle side biters, you can have peace in mind that you will have more protection to the sidewall from trail damage. This will also provide additional traction to keep you moving through the ruts or when you are aired down.
With these tires starting out at $773 for all four, that isn't too bad for a high-end company like Toyo Tires.
shop toyo open country a/t III
1.) Nitto Ridge Grappler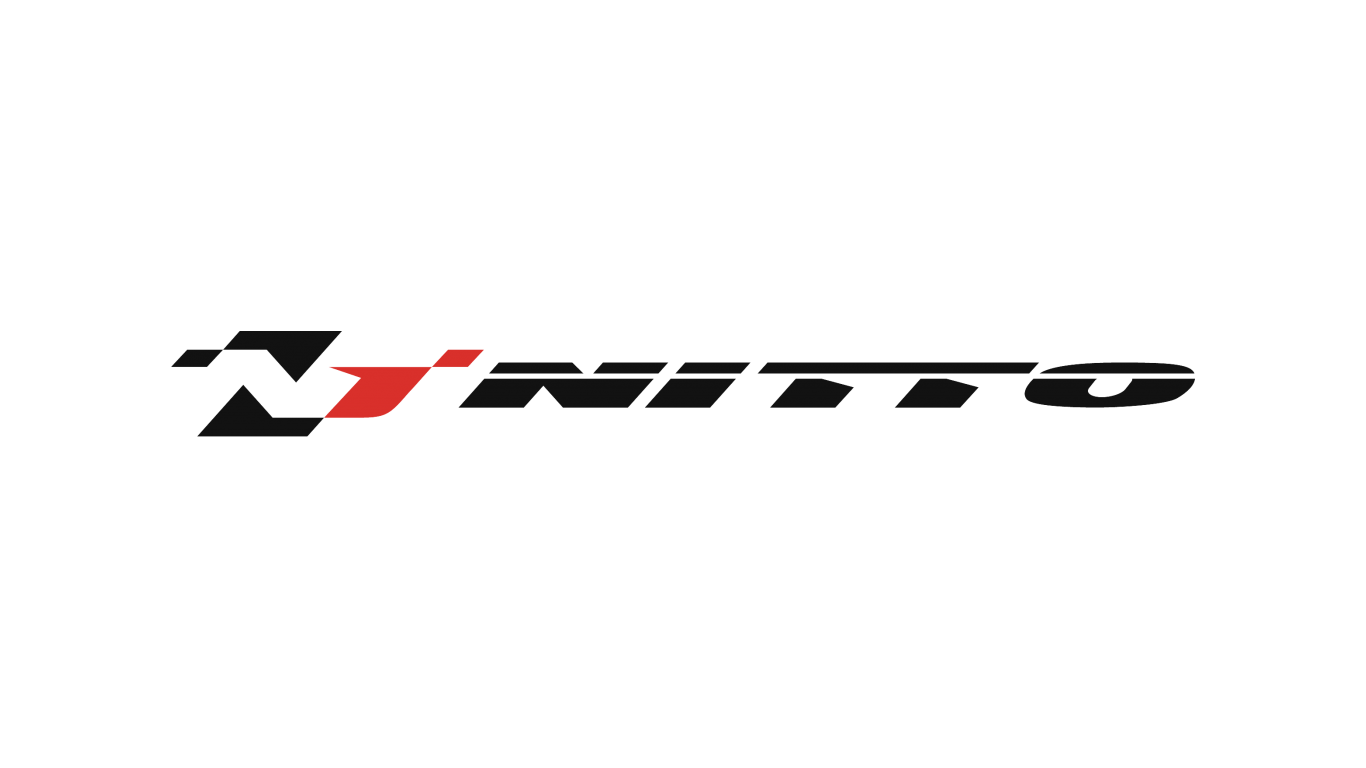 Nitto refers to these tires as a dynamic type of tread, which is a blend of mild-tempered on-road tread patterns. This is also combined with deep groves and aggressive shoulder lugs to give it the aggressive off-road look and capability.
Nitto has what they call their Variable Pitch Pattern. This means it is an engineered pattern for the reduction of road noise, and they did this without sacrificing off-road performance.
The tread blocks, as we can see, were positioned in an angled pattern, so there is always a tread block on the road, and there will be no significant time between one block to another.
Nitto also designed the valley grooves in between the tread block to help rain, snow, dirt, gravel to be expelled from the tire. This will also help with continuous traction.
There is a tone of sipping within this tire which helps evacuate water.
The sidewall will have large tread lugs that are staggered. This will help protect the tire. Not only will this help protect the tire, but it will help the tire grip on any rock you can really throw at it.
These come out to $1107 for a set of four, this is a bit more expensive, but you get a very good tire with tons of technology. Overall you will be getting a very well-balanced tire.